Lease to Us
As part of our growing hospitality portfolio, Ort Property Group manages serviced apartments and apart-hotel assets across the United States. We strive to maintain long-lasting and mutually beneficial relationships with our landlord partners. Since our business relies on the satisfaction of our guests, our goals align with our landlords': keep our properties in the best possible shape and give our tenants the best possible experience. Many of our furnished apartments can be found at hyatus.co.
MAINTAINING PERFECTION
Our in-house maintenance and interior design teams work together to ensure that the

apartments

we rent never leave tip-top shape.
We provide routine maintenance with our team on our dime.
We will be honest – any damage caused by our guests will be fixed immediately.
When applicable, we will work with our landlord partners to upgrade the properties our guests reside in.
We will abide by all rules of the property and ensure our guests do as well.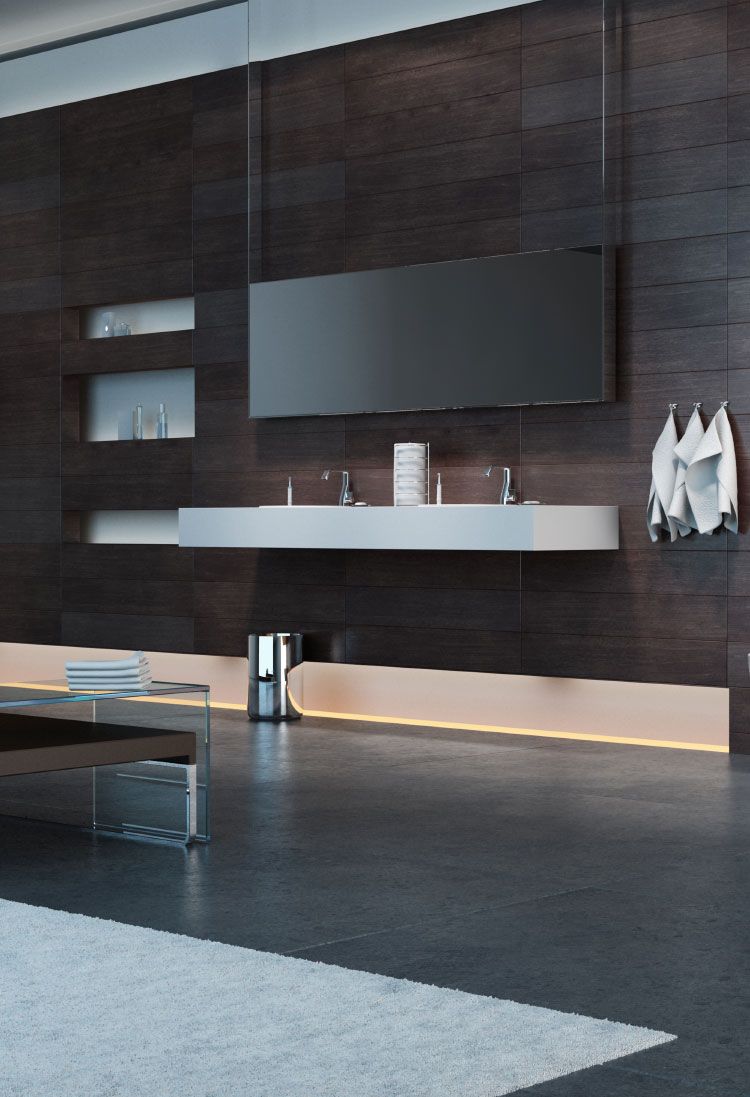 Eliminate vacancies, credit loss, ongoing maintenance, leasing commissions, and turnover costs. We are open to serving as long-term tenants, who landlords do not have to concern themselves with on a year-to-year basis.
Guaranteed monthly income. Secure and flexible leases. Strong balance sheet. Extensive industry experience.