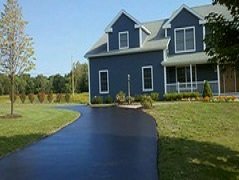 Residential
Approximately 1.5% of the 84 million 1-4 unit homes are owned by institutional investors. We use the relative lack of institutional businesses in this field to our advantage. Using data-informed decision making, we buy residential units where property values are most likely to increase, and where long-lasting relationships with reliable tenants can be developed.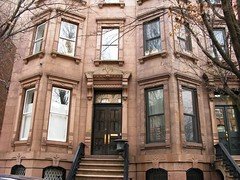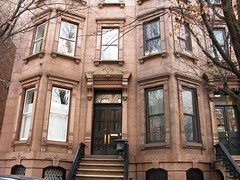 Multi-Family
Increases in the cost of housing, stiffer mortgage qualification standards and higher personal debt have dramatically increased the number of renter households. Home ownership has fallen, while the average rental period has substantially increased. Avoiding the competitive luxury market, Ort Property Group provides high quality units for working families in Northeastern cities where the cost of ownership is steepest.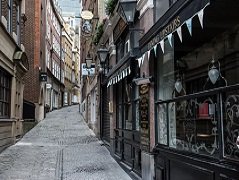 Commercial
Ort Property Group acquires income-producing commercial investments in attractive locations secured by triple net leases, providing increased cash-flow stability. Ort Property Group acquires assets in established neighborhoods and adds value through the adaptive reuse of existing buildings, contributing to long-term capital appreciation.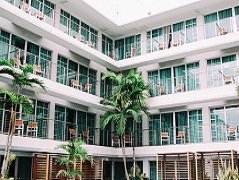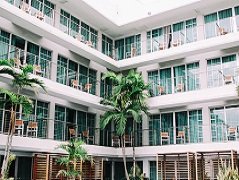 Hospitality
Ort Property Group has accumulated a broad hospitality portfolio in the Northeast. Along with our hotel and STR management partners, we employ a data driven approach for purchasing or leasing properties in areas with above-market hospitality returns.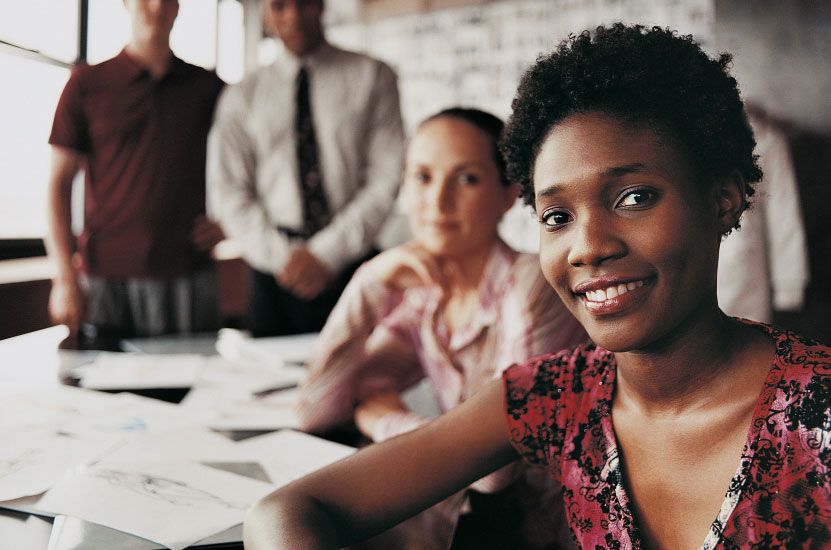 Data-First
We analyze rent patterns, community demographics, hotel prices, and property values to ensure that all of our decisions at Ort Property Group are data informed.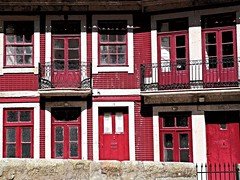 Core & Core+
We target stabilized real estate properties with a focus on gateway cities in the Northeast. Our Core+ strategy features longer hold periods so we can unlock additional value post-acquisition, driving our total return.

Financing
We participate in investments at all levels of capital structure, including equity, preferred equity, and debt. This flexibility allows us to use financing as a tool to improve our returns.