Our team achieves success by adhering to our common values, which ensures that we provide the best possible service to our tenants, landlords, business partners and the communities in which we reside.
Culture
At Ort Property Group, we work as a family, and with humility and conscientiousness. That is: We work to cultivate a culture that promotes family and togetherness among all our employees, partners, and tenants. We look in the mirror first when things go wrong, learn from our mistakes, and always examine how we may better serve our partners. These values are what define our culture and are integrated into everything we do.
Community
At Ort Property Group, we understand that our ventures can have a profound effect on the communities we operate within, and we do everything possible to ensure this is a positive effect. We partner with local businesses that help contribute to the vitality of local communities and support local charities and non-profits to ensure our positive impact. We believe the best way to support our partners and tenants is to support their communities, and that providing this support is essential to our long-term sustainability.
People
Our team is a diverse and talented group who work tirelessly to grow our capabilities to meet the needs of our tenants. Founded as a family group, we view our team as family, and recognize that respect, inclusion, and teamwork are necessary to achieve our goals. We understand that people are the most valuable asset in which we invest, and we strive to help all employees enhance their skills and provide opportunities for advancement.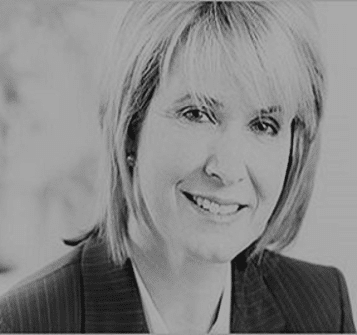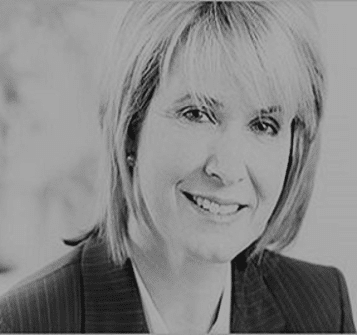 Manya Ort
Founder & Chairman
Manya serves as a senior adviser at Ort Property Group. Her extensive real estate experience and knowledge of the field makes her counsel a crucial component of all our long-term decision making. Manya helps determine which sectors of the industry we invest in, which locations we choose, and which strategies we employ.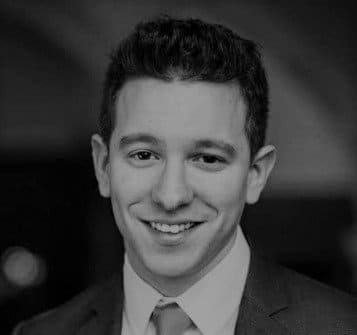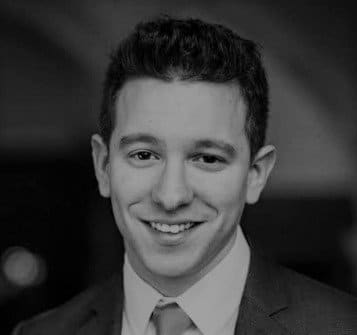 Eli Ort
President
Eli is the president of Ort Property Group. Eli oversees the acquisition, financing, and management of our investment properties. Since assuming his position, Ort Property Group has maintained its significant growth and rapidly expanded its hospitality portfolio. Previously, Eli worked as a commercial real-estate attorney for Paul Hastings LLP in New York, NY. Eli Graduated with a J.D. from the University of Pennsylvania Law School.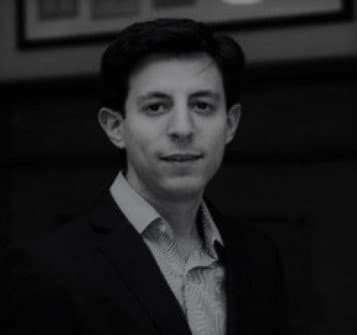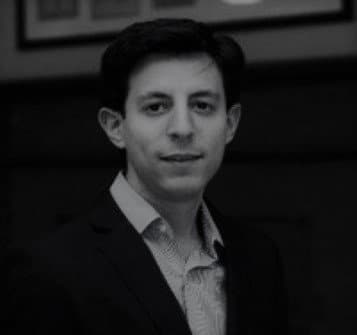 Uri Ort
Hospitality
Uri manages the hospitality portfolio at Ort Property Group. Uri coordinates with landlords and investors to ensure that we match the significant and growing demand for remote work and travel. Uri is the Co-Founder of Deeper Signals, a human resource consulting firm, and an instructor at New York University. Uri Graduated with a M.A. in Industrial Psychology from Columbia University.